Business, Marketing and Sales Consulting

Expand the true potential of your business.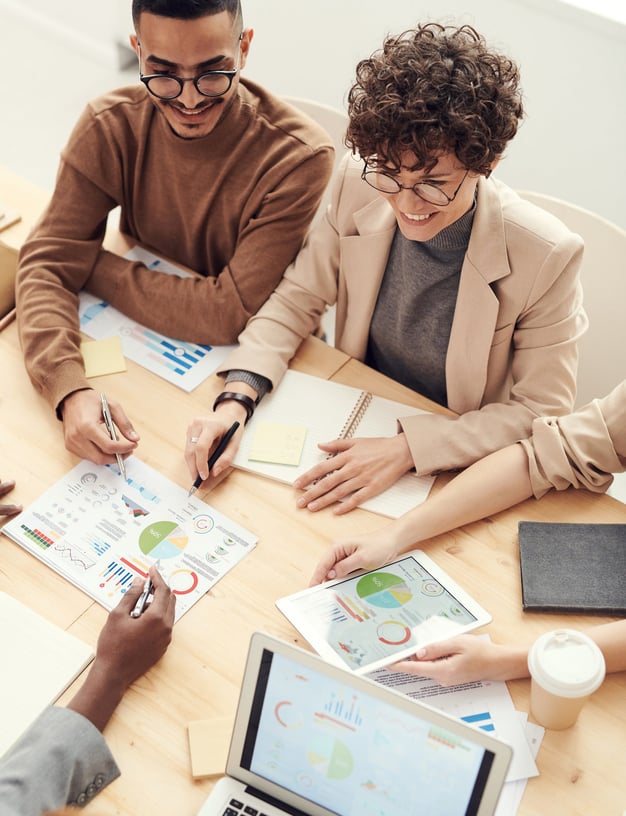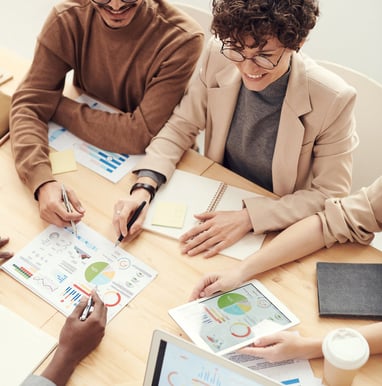 At apiron, our consultants live and breathe for our clients' success.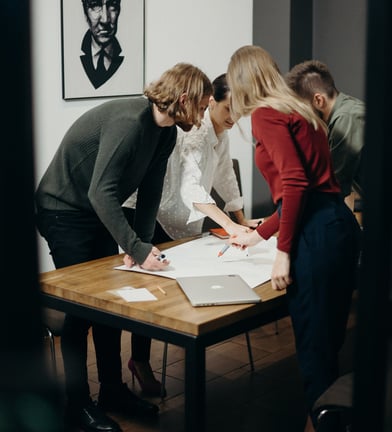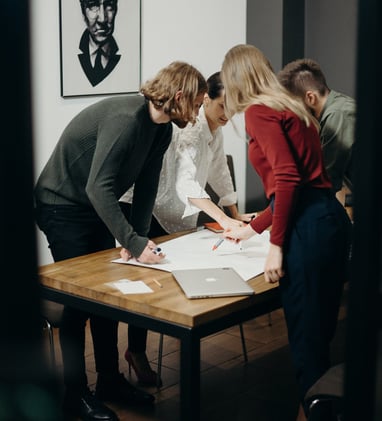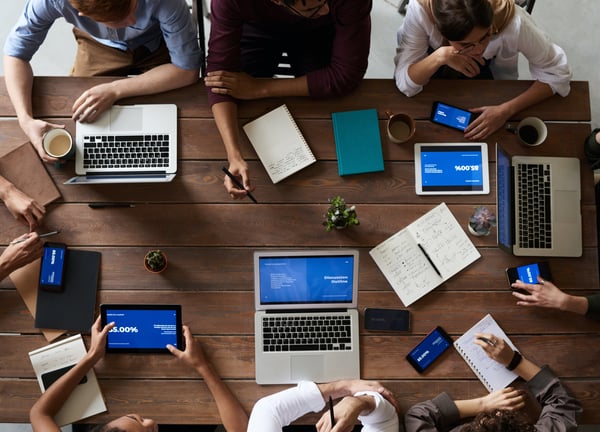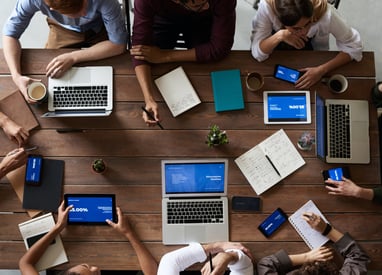 We uncover our clients' true potential.
We focus on managing the resources in an optimal way, to achieve the maximum outcome, top-level performance, and sustainable growth.
We assist you in maximizing your company's output, becoming more cost-effective, and providing extra value in shorter periods of time.
We review your business processes, identify and amend bottlenecks, and nurture opportunities to increase efficiency productivity, and growth.